Rochester ONLINE Live Stream Classes
Click a date on the calendar below to view daily/weekly class schedule. Use the "filter" in upper right corner to narrow your search for specific classes, times or instructors.
Save time by pre-registering online for any classes you'd like to attend by clicking the "Sign-Up" button next to a class in below schedule. Optionally, you can also download the free MindBody App to your mobile device. Online pre-registration ensures a spot and is required for all ONLINE Live Stream classes.
Download a copy of our weekly Schedule of ONLINE Live Stream Yoga Classes for Rochester by clicking on the PDF document below: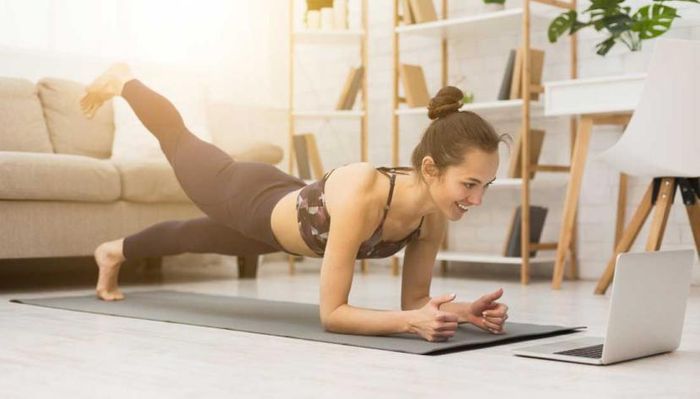 Join Us For Daily Online Live Stream Yoga Classes!
UpDog Yoga From Home ONLINE Live Stream classes, led virtually by an UpDog instructor, enable you to enjoy a variety of regularly scheduled online Yoga and Meditation classes in real-time from the comfort of your own home at pre-scheduled times each day of the week. Pre-registration for each class you'd like to attend is required.
How It Works:
Look for the classes listed as "ONLINE LIVE STREAM". Pre-register for online classes on any given day/week of your choice directly from the UpDog class schedule below or the MindBody app. - just like you would if you were pre-registering for an in-person class, so no extra steps or other sites/platforms to access. Everything automatically syncs to your UpDog Yoga account with us!
Any existing class packages you have will be valid for Online Live Stream classes at the studio location you originally purchased them, or you may always purchase additional Online Live Stream classes for either location.
Once you pre-register online, a link will be emailed to you to join the class 30 min. prior to the scheduled class time (if you register less than 30-min. prior to class start, you can still attend and will receive a link within a couple of minutes). Click the link sent via email at class time, follow the prompts to access the live stream, and enjoy your class!

Please check your spam folder if you do not receive the email and also confirm your email address on file with us is up-to-date by visiting My UpDog Account
If you already have Class Packs on your account, your package will be deducted one class for each Online Live Stream class you attend.
Unlimited package holders with an active membership can attend any Online Live Stream classes anytime at no additional cost. Just sign-up online for any classes you'd like to attend.
If you're new to UpDog, don't already have an existing UpDog class package, or your package has expired, visit the Pricing page of our website to view all the class package options which include everything from Online Live Stream Single Class purchases to Monthly Unlimited Online, to Unlimited In-Studio/Online package combos: Rochester Pricing Options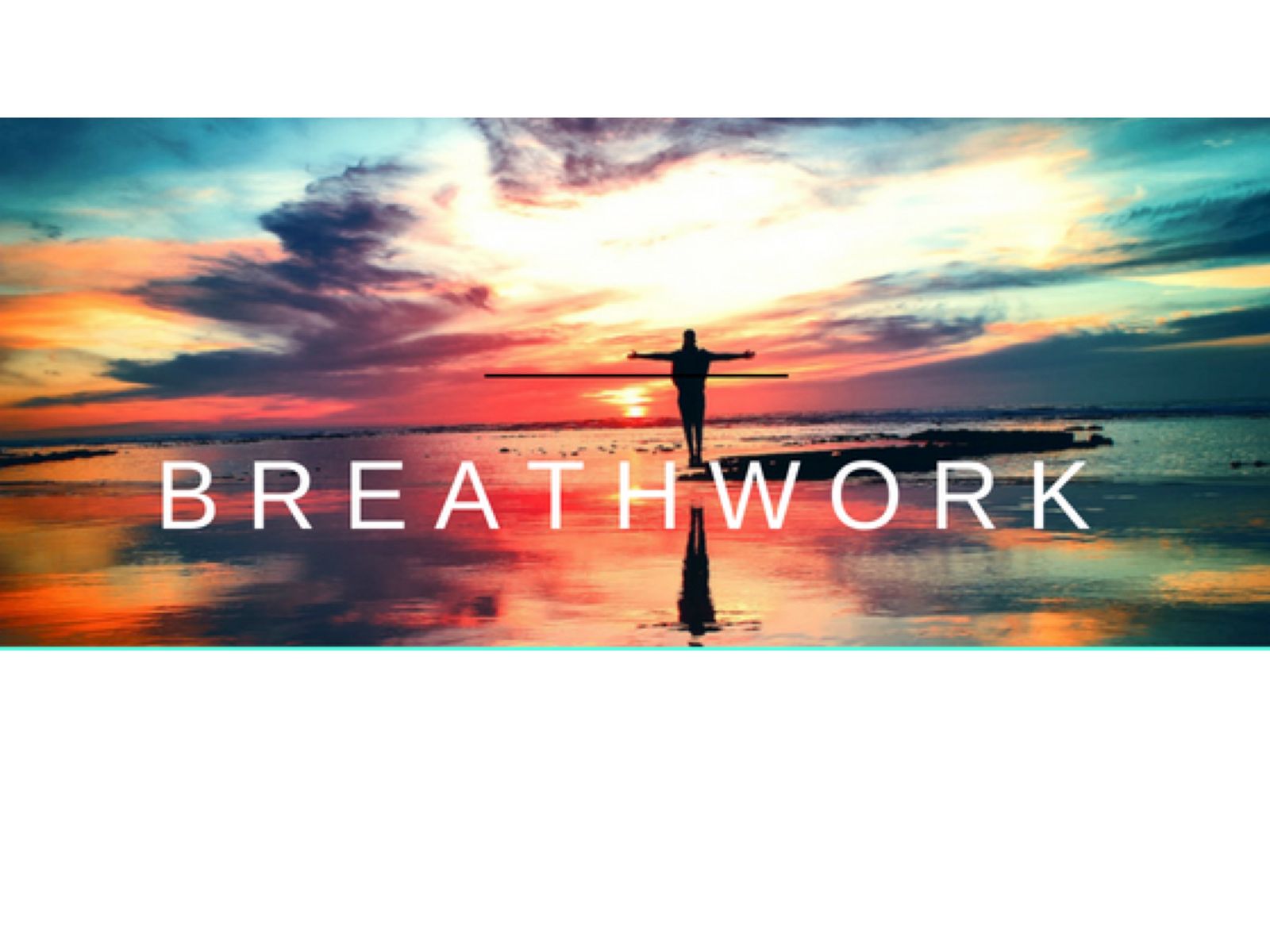 Guided Breathwork with Dr. Brian McCarroll Weekly On Tuesdays at 6:15PM and Thursdays at 8:45AM Attend In-studio or Online
BREATHE FREE! This class is for anyone looking to expand their knowledge of proper breathing technique in daily life and/or fitness activities, those suffering from respiratory related issues, and Yoga/Fitness instructors interested in expanding their horizons in breathwork. No prior fitness or breathwork experience needed. Beginners are always welcome and you can join any of our weekly sessions anytime. Regular class rates apply – FREE To All Unlimited Members!
This breathwork class is inspired by the Wim Hof Method and its Tummo style breathwork, light Yoga style stretching, and guided meditation specifically to help you focus on your mind. We will focus on varying areas of your body and mind weekly to make long-lasting change.
You will develop control over systems that you otherwise hadn't thought possible. We will demonstrate this by showing you can do things like hold your breath much longer than you think, get in touch and gain control of your body. These techniques will enable you to reduce stress, anxiety, pain and inflammation, improve sleep, endurance and athletic performance - all by breathing in a manner that will start to allow you to use your chest, lungs, brain, and body more effectively.
Pre-register for any Tuesday or Thursday class on above Schedule, or walk-ins are always welcome.
Dr. Brian McCarroll is a physical therapist graduate from Duke Medical School, who is passionate about helping people use their own bodies to reduce pain, stress, anxiety, regulate immune function and fight pain, especially chronic pain. He has completed the 10 week Wim Hof Method fundamentals course, James Nestor's Breath, and breathwork instruction from Brian MacKenzie.
Instructional Video: Navigating UpDog Yoga From Home ONLINE 
For more help on navigating how to sign-up for our ONLINE offerings, please view the instructional video below. There's a lot of detail here, which you can always refer back to as needed.