UpDog Mission
To provide unparalleled levels of Yoga instruction and stress reduction in a calm, peaceful, safe and beautiful environment.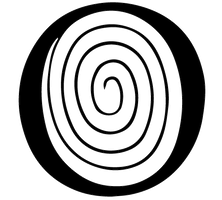 See below for our Schedule of Classes. Note location of each class for either Rochester ("UpDog Yoga") or Sterling Heights ("UpDog Yoga Sterling"). Click on the filter icon to narrow or expand your view by day/week/location:
To view complete descriptions of class types and schedule by individual studio location, go to the "Classes" menu bar at very top left of this page.
1-Month Unlimited Yoga Sale - Only $99!*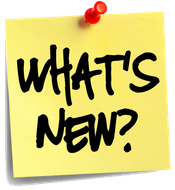 Current Special Savings Offers, Workshops, Events and more...
Save 15% on 10-Pack Yoga Classes thru Feb. 29!
Save 15% on 10-Pack Yoga Classes at either UpDog-Rochester or UpDog-Sterling Hgts. Purchase online or in-studio thru 2/29/20 but classes can be used any time and NEVER EXPIRE! Click below to buy online now or purchase in-studio:
Click Here to Purchase 10-Class Pack Online for Rochester $119 (Save $21)
Click Here to Purchase 10-Class Pack for Sterling Hgts. Online $98 (Save $17)
* 10-Class Pack activates on date of first use and never expires. Valid for all Yoga classes on the regular class schedule (does not include workshops or special events). Must be purchased separately for either studio location and class packs do not transfer. Cannot be combined with any other offers or discounts. Limit purchase of two 10-Class Pack offers per person at discount price.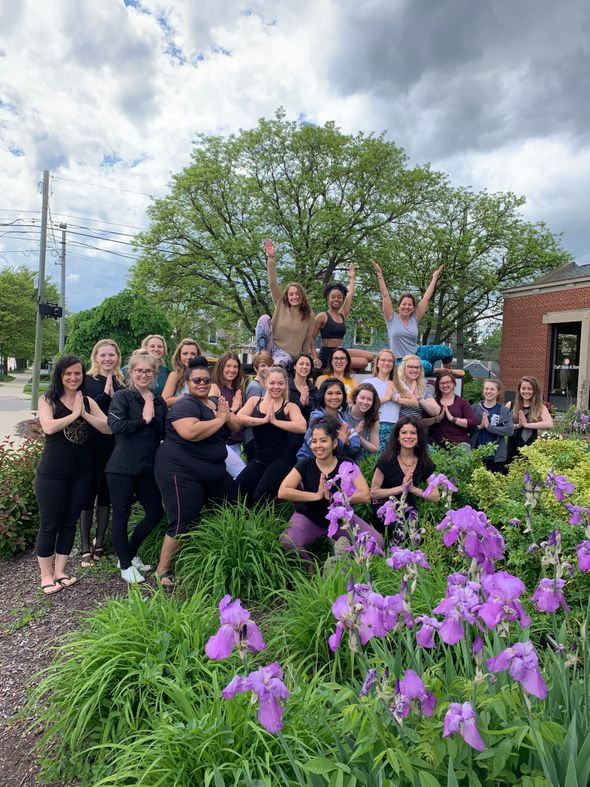 RYT200 Spring Yoga Teacher Training
Spring 2020 Yoga Teacher Training begins March 1st, 2020. Training takes place on Sundays, March 1 through June 7, 2020.
All you need is a desire to teach the change you want to see! UpDog School For Yoga can help you begin an open-hearted journey to becoming a Yoga Instructor as you learn how to share what you love with others – it's the best thing you'll ever do!
Click Here for all the details!
Call or email Jill: 248.608.6668
jill@updogyoga.com
Take A Virtual Video Tour Of UpDog And Explore Our Beautiful Space!
Visit our second location, UpDog Yoga-Sterling Heights!
Take a virtual video tour of UpDog Yoga-Sterling Heights and our 1,000 sq. ft. practice room located at 13911 19-Mile Road with The Float Institute - a zero gravity float & wellness center. NEW STUDENTS: 5 Yoga Classes for only $15!
Check out our Yoga Class schedule: https://www.updogyoga.com/class-schedule-sterling-heights
Call: 586.232.9555
Email: info@updogyoga.com
UpDog Yoga Welcomes YOU!

UpDog Voted "Best Yoga Studio In Metro-Detroit" by WDIV Click-On Detroit
Visit our beautiful space, warm Yoga community and gifted instructors to see WHY!
UpDog Yoga Named 2018 MINDBODY Visionary!
This award recognizes businesses in the health and wellness industry who are supporting their communities.