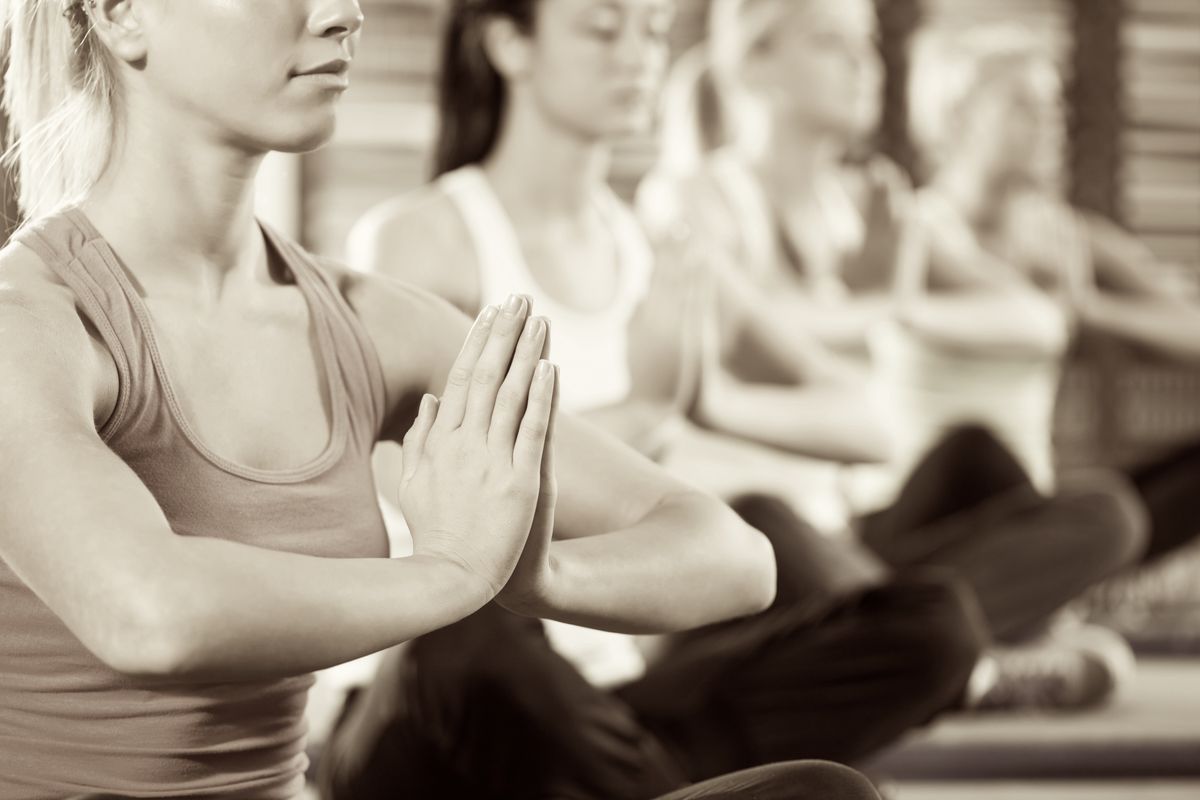 Om Squad: Bringing Yoga 2 Life!
UpDog Yoga's OM Squad© is a traveling Yoga 2 Go© team of certified yoga and meditation instructors who provide yoga outreach, including charitable work, for organizations, corporations, schools, hospitals, shelters and special events in and around Michigan. The Om Squad's Mission is to provide first-rate, certified yoga and meditation instruction for groups and organizations that might not otherwise have an opportunity to experience the healing, restorative benefits that yoga and meditation practices bring to life. The OM Squad is a turn-key, fully-integrated traveling team of yogis who provide Yoga 2 Go -- everything your organization needs to offer professional instruction on Yoga, meditation, mindfulness and breathing techniques to any size group. The Squad consists of:
• Yoga Alliance® Registered Yoga Teachers
• Experienced Meditation Instructors
• Portable "Yoga 2 Go" sets of Mats, Props and Materials
• Portable Sound Systems, Hand-outs, etc.
For more information on scheduling the UpDog OM Squad for your organization or group, or to get more information on Om Squad pricing, including "pro bono" community charitable outreach offerings, please contact:
UpDog Yoga @ info@updogyoga.com | 248-608-6668
210 W. University, Suite 7, Rochester, MI 48307