Create Your UpDog Online Account Now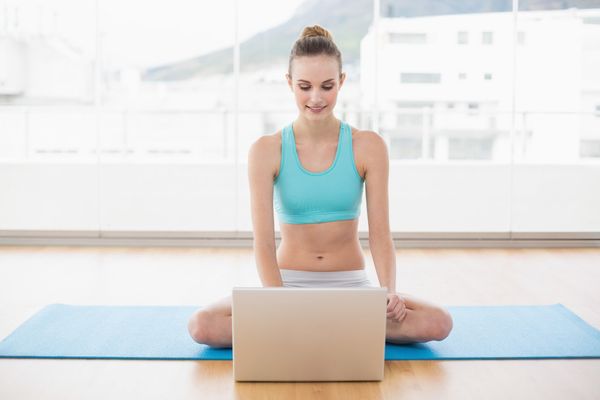 Once You've Created Your UpDog Online Account You Can:
Pre-register for In-Studio and/or Online Yoga Classes and Workshops at your convenience.
Purchase Yoga Classes, Workshops or Gift Cards online anytime. Option to securely store your billing info to make online purchasing even quicker and easier for future purchases.
View classes you've attended and purchase history at UpDog, including any upcoming Classes, Workshops or Appointments you've signed-up for.
Monitor how many Yoga classes you have remaining in any active class packages you've purchased. We of course also keep track at the Front Desk and you can always ask us, however, your online account provides the convenience of instant access right at your fingertips.
Once logged into your account, also use the "My Account" tab to update your personal contact info such as phone, email or change of address information at any time.