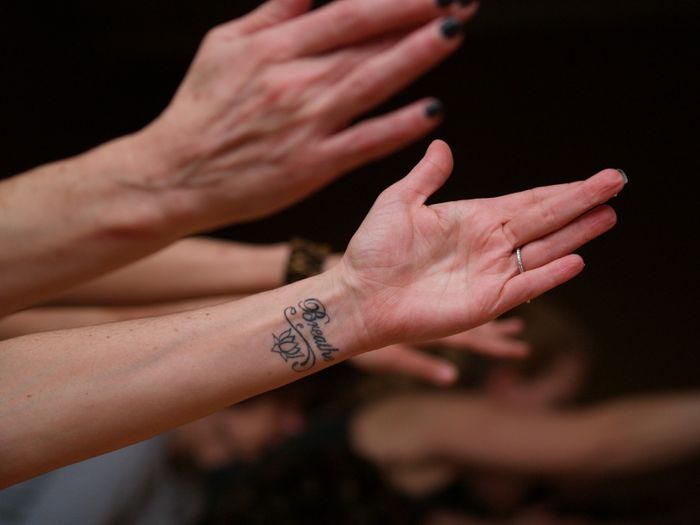 Community
UpDog Yoga Sterling Hgts. In The News!
Check out the City Of Sterling Hgts. video commemorating the city's newest Golden Corridor landmark monument, featuring commentary by UpDog Yoga. Let's Celebrate Unity In Our Community!
UpDog FREE Community Yoga At Rochester Municipal Park
FREE Basic Yoga classes for everyone of all ages and abilities monthly all summer long at Rochester Municipal Park (park located just behind UpDog Rochester studio). Visit the Workshops page for upcoming events.
Puppy Love Basic Yoga Classes To Benefit Leader Dogs For The Blind
BOW WOW WOW, YIPPEE YO YIPPY YAY! Thank you to everyone who's attended Puppy Love Basic Yoga at UpDog to support Leader Dogs For The Blind. We've raised over $9,000 for Leader Dogs to date and counting as Puppy Love Basic Yoga classes are now being offered throughout the year. Visit the Workshops page for upcoming events.
Yoga For Legally Blind Campers
Our belief is that EveryBODY can enjoy the benefits of Yoga, regardless of age, ability or any physical limitations. UpDog was pleased to offer a free Yoga class to 20 legally blind, young adult campers at the Leader Dogs For The Blind facility this Summer. The intent was to teach these wonderful and inspiring young men and women Yoga postures that they can continue to do at home to release everyday stress and get a good stretch. Their energy, enthusiasm and good humor was incredible and their gratitude warms the heart. Thank you campers and Leader Dogs For The Blind!
UpDog Yoga Named 2018 MindBody Visionary!
This award recognizes businesses in the health and wellness industry who are supporting their communities.