Sometimes we all need an inspiring getaway just to unplug, recharge and re-set in order to reconnect with our true essence and our best selves. To stir the soul, to remember who we really are, or perhaps to truly discover ourselves for the first time in a new light...
Visit this page for upcoming, multi-day Retreat events in unique locales, hosted by UpDog Yoga and our retreat partners.
Please contact us with additional questions about any of our Retreat events: 248-608-6668 or Email: info@updogyoga.com
Lake Bluff June 2022 Retreat is SOLD-OUT. Details Coming Soon For Balance Within Costa Rica Retreat February 2023!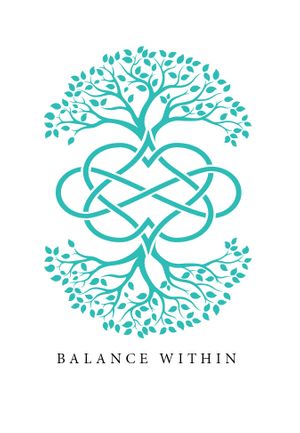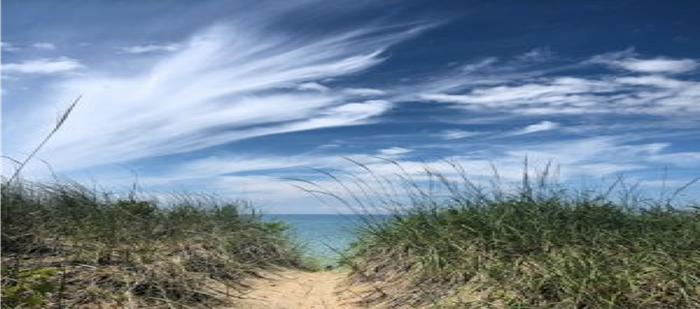 Balance Within™ Retreat Weekend, June 3-5, 2022
Lake Bluff Preserve, Frankfort, Michigan
Join us for an Inspiring Weekend of Laughter, Joy and Peace in the Freedom of True Self on 'America's Third Coast'!
Check Out The Video: Balance Within Retreat At Lake Bluff Preserve, June 3-5, 2022
Immerse yourself in the pure natural beauty that surrounds you - awe inspiring cliffs, sapphire blue water, the rhythmic sound of rolling waves below you, and refreshing breezes - from high atop your perch 350 feet above Lake Michigan at the spacious yet cozy Lake Bluff retreat accommodations.
All accommodations, organic chef-prepared daily meals (breakfast, lunch, dinner) and a complete itinerary of life-changing Balance Within workshop gatherings and events are included in one all-inclusive price!
Lake Bluff June 2022 Retreat is SOLD-OUT. Details For Balance Within Costa Rica, February 2023 Coming Soon!
Wrap-around deck on multiple levels and a south/west exposure high above Lake Michigan provide stunning views of the dune and Lake Michigan. Spectacular lake views and sunsets from nearly every room!
Cost varies per person based on choice of room with single and double occupancy options starting at $895 for the entire weekend. Choose from a large master suite with private balcony, or well appointed standard rooms with stunning lake views (all rooms have queen beds). $375 deposit per person holds your room choice.
Balance Within Gatherings & Workshops
The clean, clear, magical energy of 'The Bluff' provides isolation from our busy lives and forms the backdrop to an immersive weekend of Balance Within™ workshops, activities and techniques for self-awareness and growth to bring a greater sense of calm and balance into your world.
No prior experience with any of the Gatherings and Activities offered is needed, and all will be approached from a beginner level – Everyone Is Welcome. Consider these activities an opportunity to explore, enhance and expand. Try something new, as releasing patterns, overcoming perceived limitations and broadening our experiences and awareness is what it's all about!
Choose from any/all of the below Gatherings & Activities, plus enjoy free time to explore the beauty of Lake Bluff and hike the 60 acres of natural surroundings that abound right outside your door!
Balance Within™ Techniques
Reiki Atunements & Levels I & II Training Certification
RestoraYin Yoga with Crystal Bowls Sound Healing: Restorative Yoga, Reiki Energy & Sound Healing combine in one blissful evening!
Past Life Regression
Drum Circle & Bonfire
Shamanic Journey
Intentions & Manifestation Wheel
Deep Release Breathwork
Guided Meditations & Chanting
Daily Yoga Classes (indoors/outdoors)
Food & Energy Awareness
Individual Intuitive Body Readings/Energy Healing (by appt.)
These experiential activities foster self-awareness and growth to come into energetic balance, furthering a sense of balanced calm in your world. Most importantly, you will set intentions for continuing this expanded awareness for overall well-being following the retreat. You will learn techniques for maintaining a balanced state in your daily interactions and everyday life – for Peace, Health and Happiness.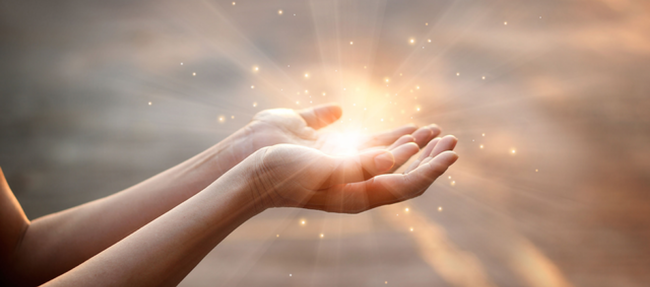 Become Reiki Certified At This Retreat!
This retreat features the unique opportunity to become Reiki Level I and/or Reiki Level II Certified in Usui Holy Fire Reiki, included as part of your retreat package at no additional cost ($550 value)! Certification is optional per participation in your choice of Retreat Gatherings (see Reiki Attunements Gathering for details)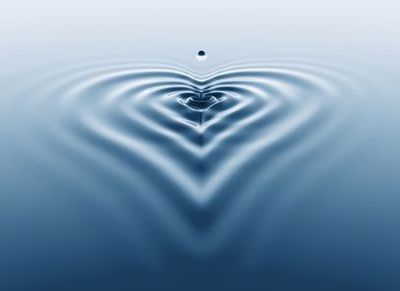 Introduction To Balance Within™
All guests are welcomed with an informal meet and greet with your Balance Within Hosts. Balance Within™ Creator, Peggy Klauer, provides an introduction to the Balance Within™ concept and takes you through several techniques in this first session.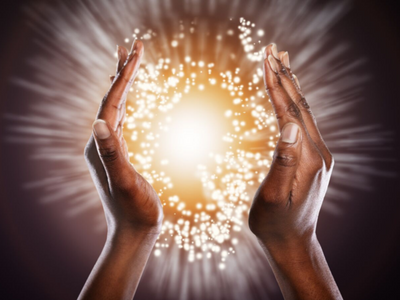 Reiki Attunements & Levels I & II Training Certification
Reiki Master Peggy will overview Usui Holy Fire Reiki and its benefits and perform a Holy Fire Reiki attunement on each participant. If you are already Reiki attuned at any level, this will be a "tune-up" activation for your existing Reiki energy, and we invite you to participate and share your energy as part of the group.
If you do not have any Reiki background or experience, this is a unique opportunity to experience this beautiful healing energy and receive a Reiki Level I and/or Reiki Level II certification in which you will learn application and hands-on practice of symbols, chakra balancing and working with natural healing energy.
RestoraYin Yoga with Crystal Bowls Sound Healing
Restorative Yin Yoga, Reiki Energy Healing and Massage combine for RestoraYin Bliss! Reiki Master Peggy will lead the class into active stillness, a healing state, as Reiki Master Jill moves about the room offering light touch massage while activating Reiki healing energy as part of an evening Restorative Yin class accompanied by sound healing with crystal bowls played by Taylor.
This soothing yet powerful combination of energy modalities helps you to relax and rest deeply and completely to benefit all organ systems within the body. Results typically include a deep release of blocked energy of mind and body. This is a wonderful opportunity to linger quietly, savor the simple sweetness of life, and depart feeling nourished and well-rested.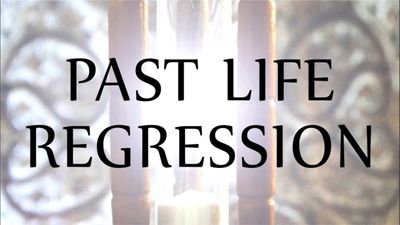 Past Life Regression
Past Life Regression will lead you to one past life selected by your subconscious mind. The process uses a light hypnotic trance (it's very gentle, more like meditation) to help your subconscious mind select the date and place of the life you wish to experience and to protect you from bringing back any uncomfortable emotions. The process is completely safe and very easy to do. After each past life regression, you will have a chance to write down your experience, share it with others, and have a Q & A Session.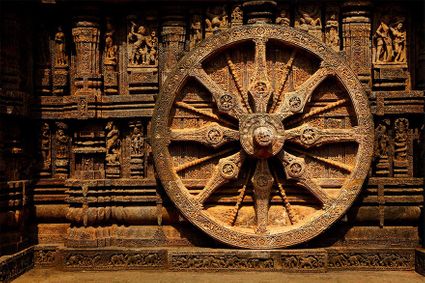 Intentions & Manifestation Wheel
You will learn the energetic magic of creating a Manifestation Wheel based on eight spokes: Intention, Peace, Energy, Guidance, Empowerment, Action, Surrender and Legacy. A Manifestation Wheel helps you work with subtle energy to raise your frequency and intention to manifest health, happiness, peace, finances, and most importantly Self Love.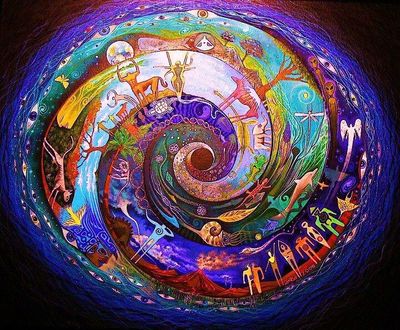 Shamanic Journey
We gather as a group as Balance Within™ Host, Shaman Jill, leads us on a Journey to the rhythmic beat of a drum. Shamanic Journeying is a simple, ancient practice of meditation and finding answers about our individual past, present and future. You will explore:
Finding Your Meditation Center
Identifying Your Spirit Animal
Past Life Journey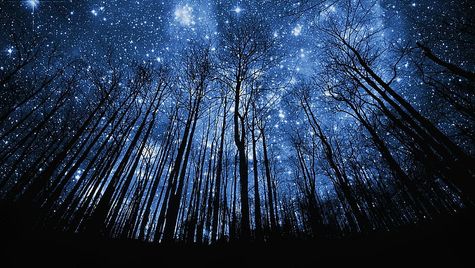 Shamanic Drum Circle & Bonfire
Balance Within™ Host, Shaman Jill, leads an evening Drum Circle and Meditation outdoors on the dune, by the light of a bonfire and the moon. Indigenous peoples of the world have for millennia gathered under the night sky, stars and moon to dance and make music. The beat of the drums brings us in tune with the rhythms of nature to evoke and raise powerful currents of life energy. Relax, enjoy, explore the music, and feel your natural creativity and curiosity emerge as the rhythms grow and change.
Deep Release Breathwork
Dr. Brian leads breathwork sessions to help you learn how to use your breath to its fullest using a variety of techniques which he will tailor to the group participants and experience levels, including beginners with no prior breathwork experience. He will identify the best activities to benefit you in the styles of Wim Hof, Tummo and Holotropic breathing. You will leave each session feeling energized, reduce stress, and feel more focused on your body and mind.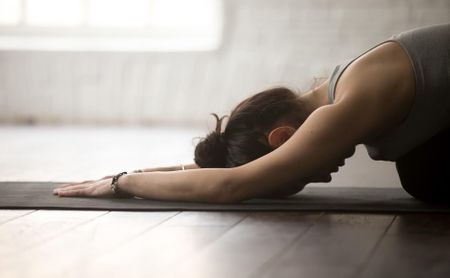 Yoga Practice & Subtle Energy
Yoga classes incorporating Breath Awareness, Subtle Energy and Meditation will be offered twice daily (indoors/outdoors) as part of a physical routine and a magical dance for the soul. Class styles, including Basic and Flow, will be tailored based on the energy/experience level of our guests whether beginner, intermediate or advanced.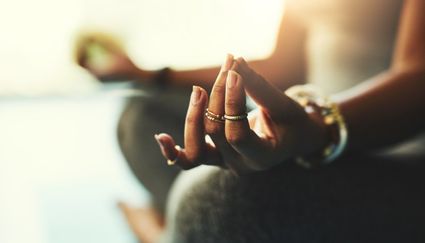 Guided Meditation & Chanting
Simple Meditation techniques and Chanting will be incorporated into several of the Balance Within™ Retreat Gatherings & Activities you experience throughout your stay. Learning these simple, yet powerful techniques are an excellent method into the subtle energy of True Self. They are further enhanced when we perform them together as a group to unite as one. Once learned, they can be easily recalled and become a daily practice to existence in a more peaceful state.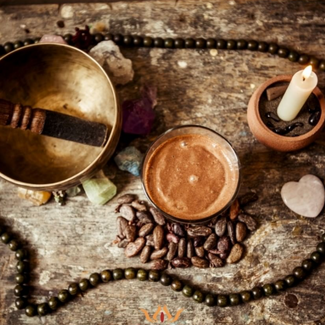 Cacao Ceremony
Taylor leads a Cacao Ceremony wherein we gather as a group to set heartfelt intentions and celebrate community. In addition to being packed full of vitamins and minerals, cacao increases blood flow to the brain which helps to strengthen awareness and focus while aiding the body to heal, detoxify and to give your immune system a good boost.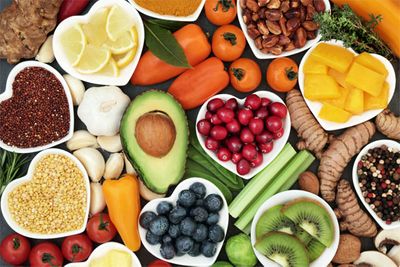 Food & Energy Awareness
Chef Amy will review principles related to nutrition and food choices. We highly recommend guests keep a record of what they eat the week prior to visiting the retreat in order to be able to reflect on your customary food choices as you learn more about nutrition and energy during the retreat.
Visit Balance Within Website For All The Details & To Make Your Reservation: