Click a date on the calendar below to view daily/weekly class schedule. Use the "filter" in upper right corner to narrow your search for specific classes, times or instructors.
Save time by pre-registering online for any classes you'd like to attend by clicking the "Sign-Up" button next to a class. You can also download the free MindBody App to your mobile device. Online pre-registration ensures a spot and is required for all ONLINE Live Stream classes. Walk-ins for in-studio classes will only be accepted on a first-come, first-serve basis space permitting to accommodate limited capacity social distancing. Face masks are also required when entering/exiting the studios.
Download a copy of our weekly Schedule of In-Studio or ONLINE Live Stream Yoga Classes for Rochester by clicking on the PDF documents below:
UpDog Classroom Series
Join our talented UpDog teachers for a more in-depth look at yoga and meditation in our signature classroom series. Each series has required reading, homework, instruction, and practice. Suitable for beginners or anyone who would like to deepen their knowledge of yoga. See our Workshops page for the latest info.
Individual Sessions By Appointment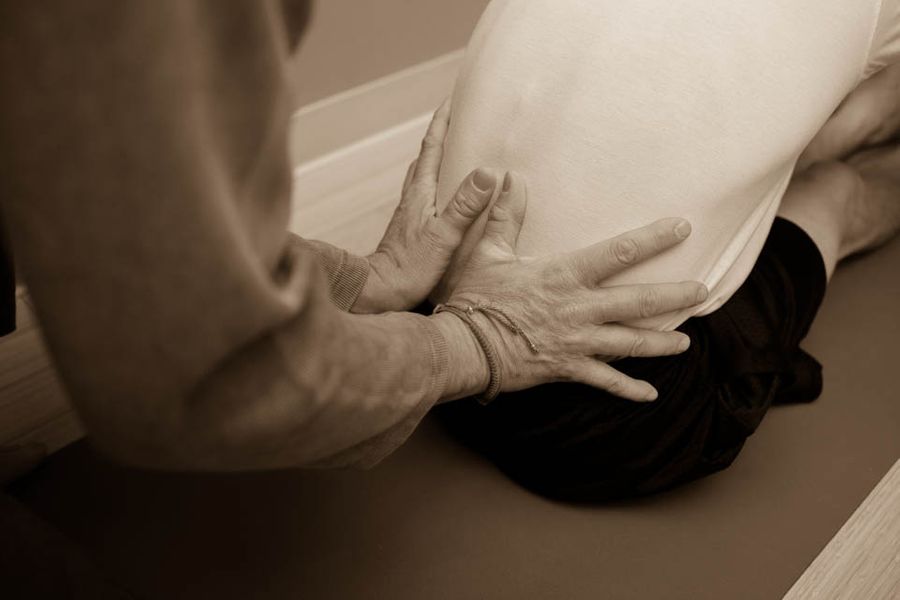 Thai Massage
Thai Yoga Massage (TYM) is an ancient therapy combining yoga postures and touch technique to promote deep relaxation and healing, improve circulation, boost the immune system, and balance body energy, thus facilitating mind-body integration. As a therapeutic practice, TYM is a dynamic form of yoga for the practitioner as well as the recipient, enhancing one's sense of alignment, posture and health.
To schedule an appointment please email info@updogyoga.com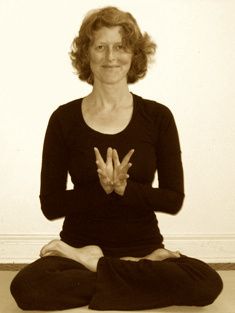 Yoga therapy is a way to address health concerns that are unique to you. Whether your challenges are structural, physiological, or emotional, there are yoga tools and lifestyle changes to improve your health and well being.
During your first visit we discuss your history and goals and explore options for movement, breathing, relaxation, or other useful techniques. I will provide you with a written practice for you to take home.